Posted On: Jun 5th, 2018
The largest yet CALM workshop brought together local and international clinicians and researchers with the goal of improving psychosocial care for advanced cancer patients and families with CALM therapeutic framework.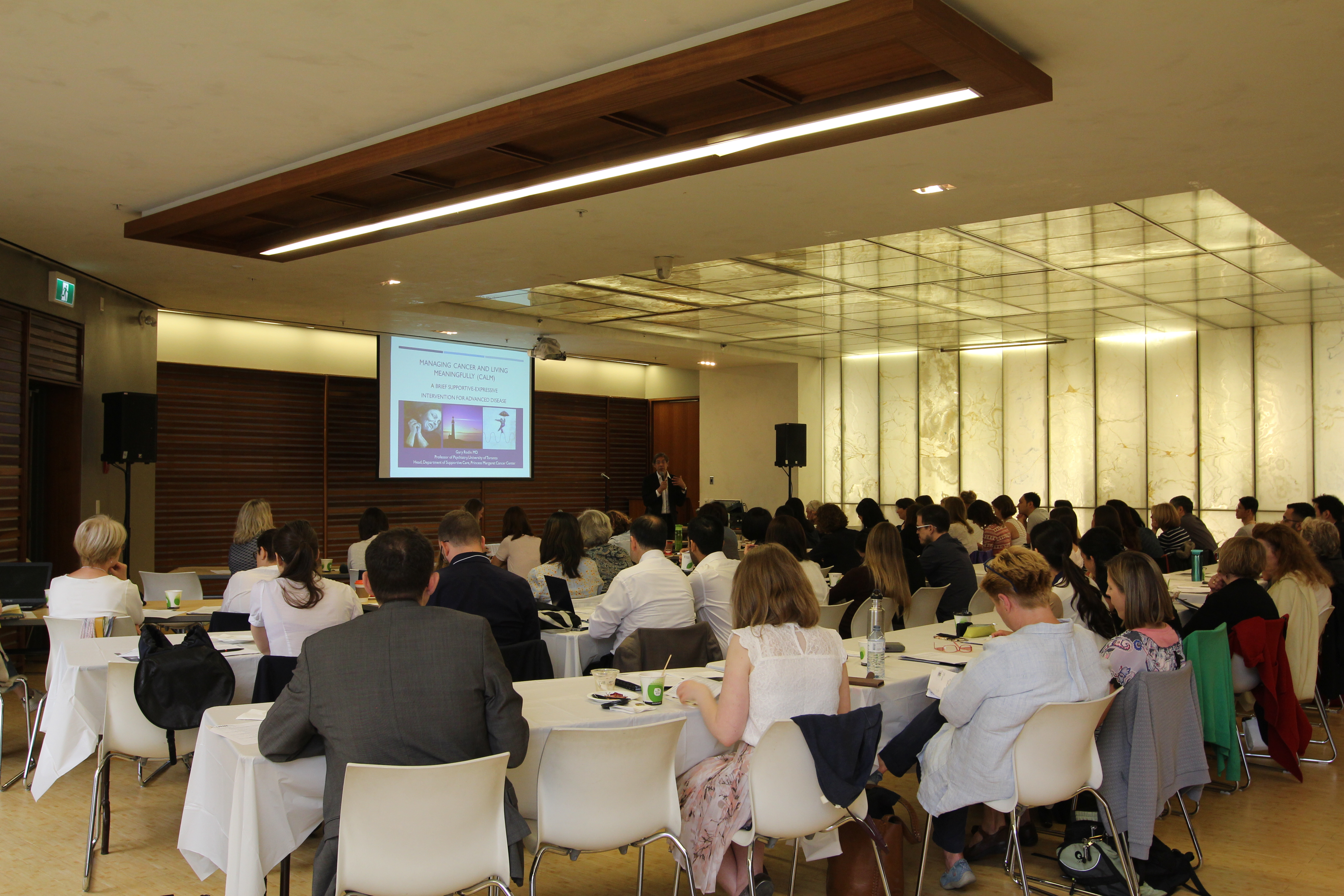 With participants from 9 disciplines and 15 countries, CALM workshop offered a global & interdisciplinary approach to tackle the global need for psychosocial care for cancer patients.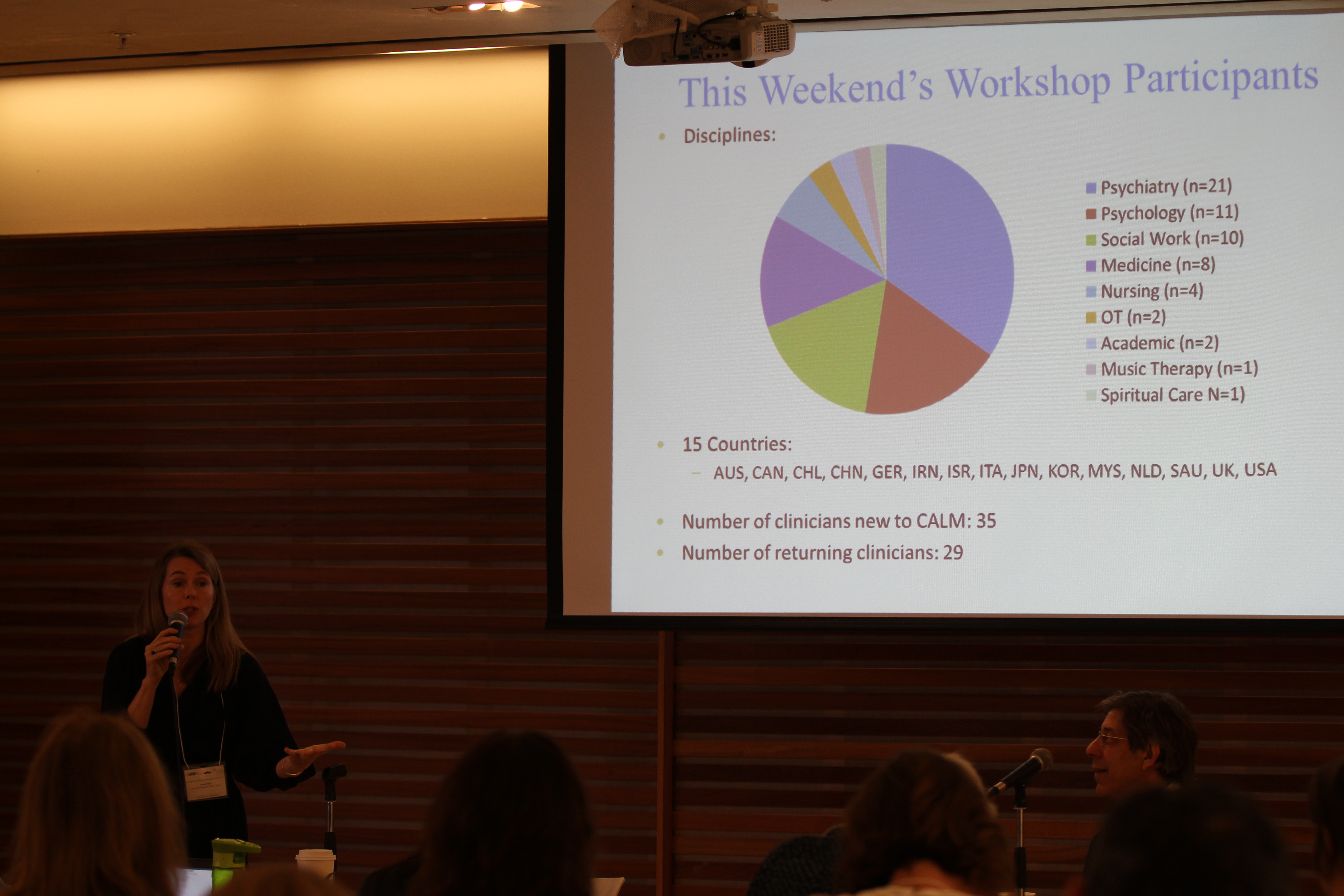 This highlights of the workshops were the case presentations from our collaborators, including Dr. Rosangela Caruso from the University of Ferrara, Italy, Dr. Ying Pang from China, Dr. Olivia Wong from Melbourne Australia, Dr. Janet Groot from Calgary Canada and Dr. Sue Gessler from London, UK.
This CALM workshop was followed by the CALM leadership meeting where the leaders from different sites around the world explores the global implementation of the CALM education and research program.